Web Widget
"Debtconsolidationcare.com is a path allows you to get rich quick, I am up to now can not imagine to have such a fast rate of disbursement, and their efficiency is very high. I really appreciate Debtconsolidationcare.com provide me with this platform, I will work harder so that we can cooperate even more enjoyable."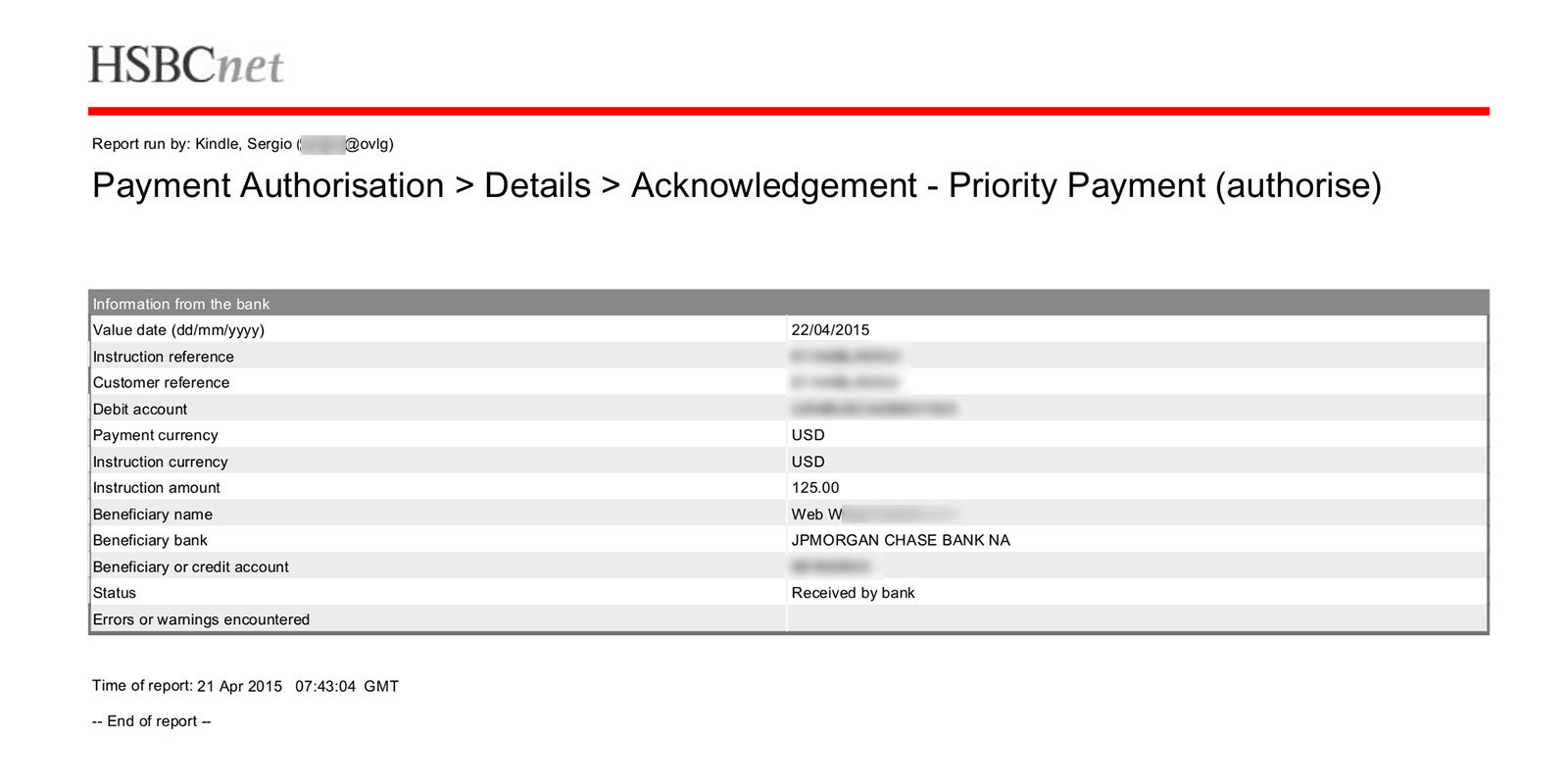 Zion Rokah
"Well, I've been working with you from November 2008 and since then I have not experienced significant problems and I'm sure it won't happen in the future. In general I'm satisfied with everything and I would only like strengthen our relationship and increase the amount of work."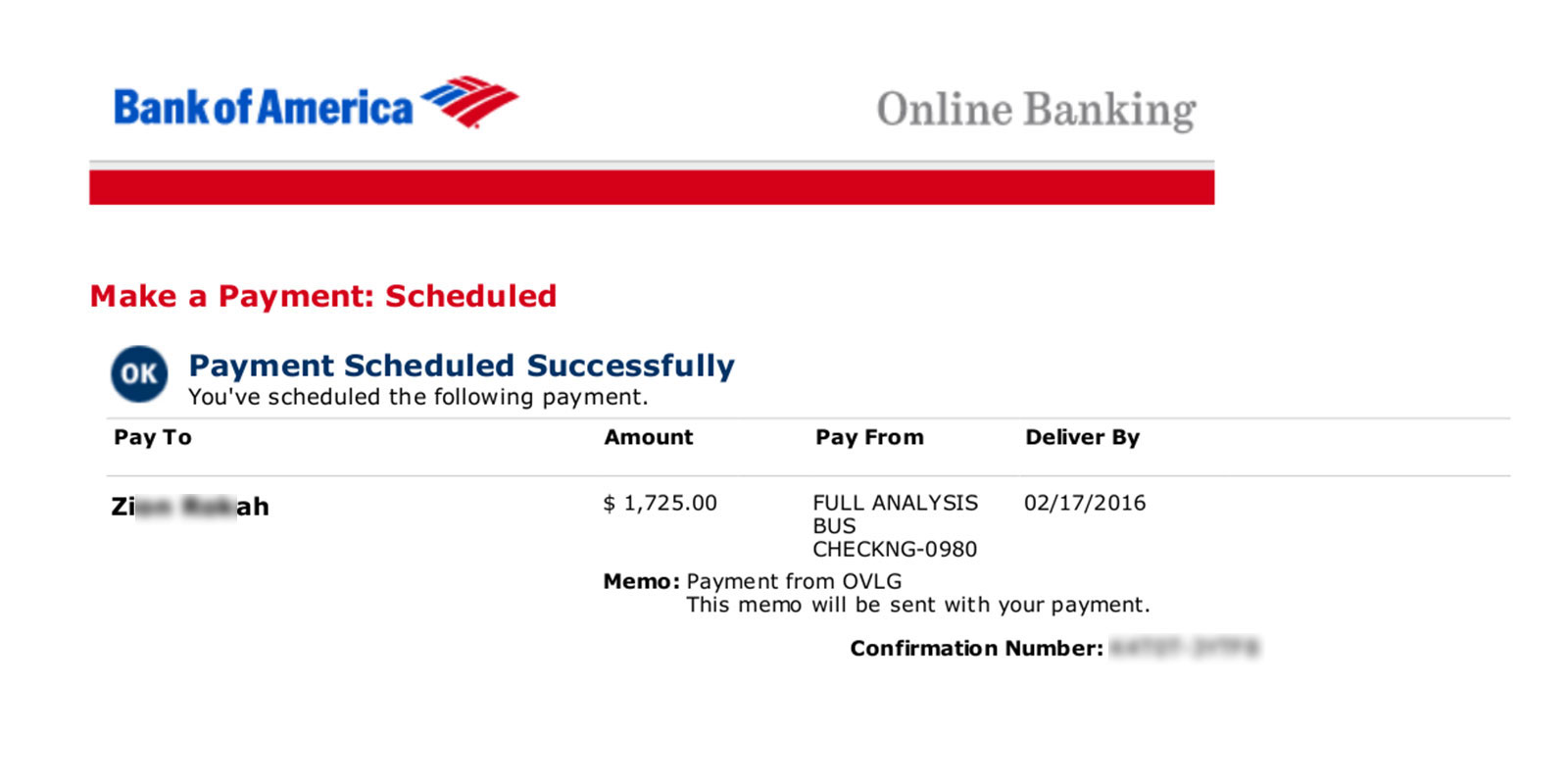 Direct Advertising
"He requested a payment of $1875 and we processed it within 24 hours."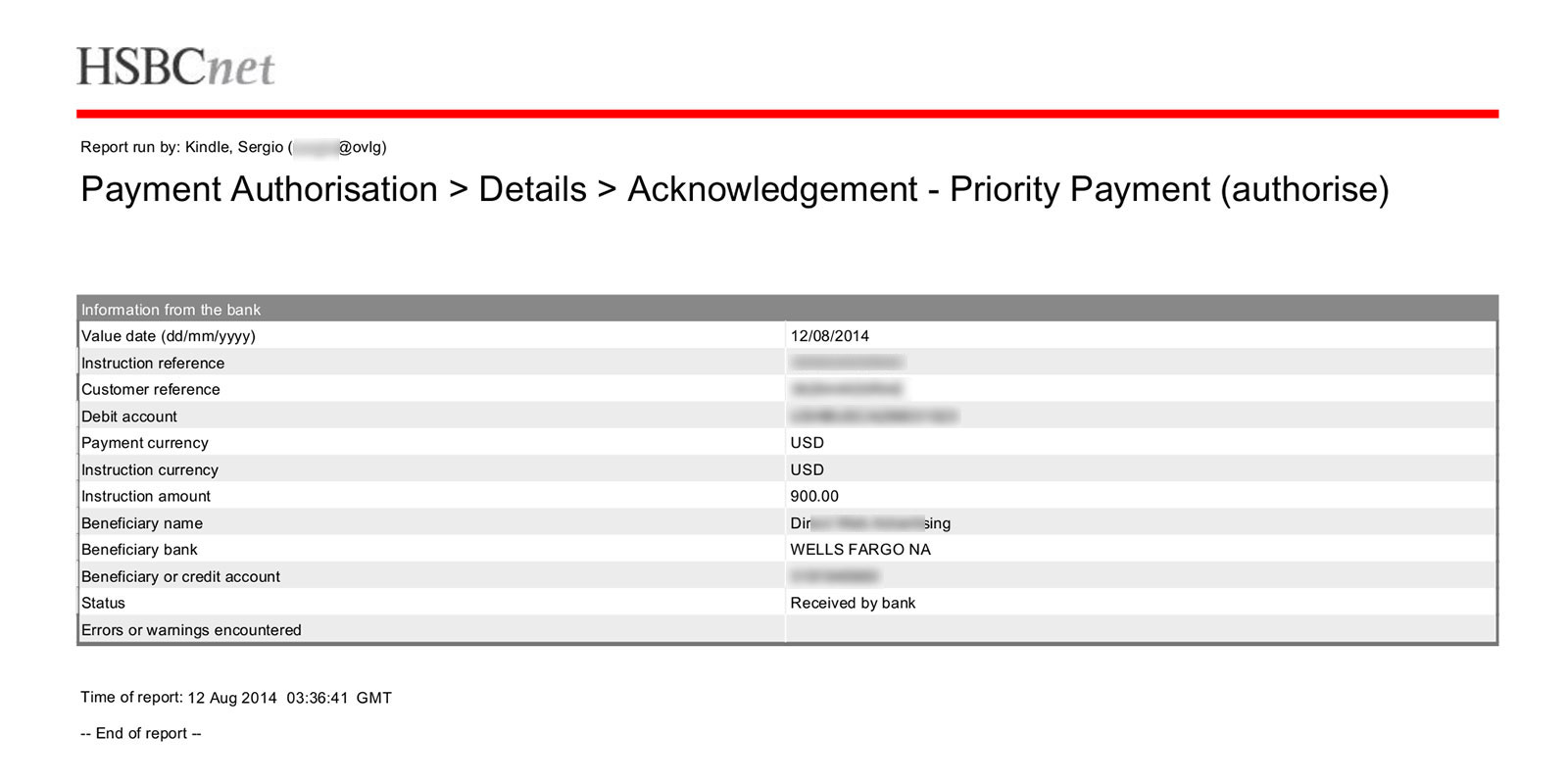 John De La Mora
"You guys made a fan! Thanks for the head's up about this balance, it shows a lot of integrity!"