Check out the truth behind these 9 myths about online banking
Check out the truth behind these 9 myths about online banking
We live in a digital world. Almost everything is virtual. We can shop online, order food online, transfer money online,... just to give a few examples.
However, even then, many of us are a bit hesitant about choosing online banking over physical banking. It is because we don't know the truth behind some popular myths related to online banking.
Check out the truth behind 9 myths about online banking. It will help you make the decision whether you want to opt for virtual banking or physical banking. At least you can choose online banking if you need it and you can't visit the bank physically.
Myth:
1

No one is there to help you if you get stuck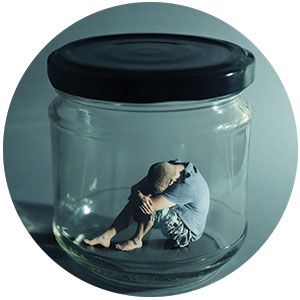 Truth:
If you think that you have to visit a bank physically to clear your doubts, you are wrong. You may feel that if you commit some mistake, there will be no one to help you out. Even you can lose your precious money if you commit some mistake.
However, several banks offer good customer service even if you go for online banking. Most of the banks offer text messaging service. Once you send the text, you can expect a reply within 10-15 min. However, some banks may take a little more than that. Fewer banks take 1-2 days to reply addressing your query.
Most of the banks also have 24/7 calling facility. You can just make a call and there will be someone to answer it.
So, this way, online banking is beneficial since you can't visit a bank at odd hours.
Myth:
2

It is difficult to do online banking as it's a bit complicated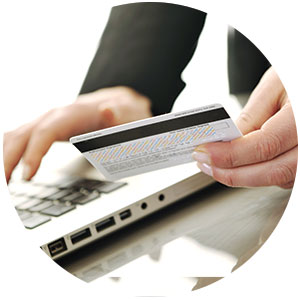 Truth:
If you find that virtual banking is a bit confusing and complicated, don't worry. You just need to be habituated with the website and you'll find that it's easier to do the transactions.
Usually, the banks design the website such that it's easier to navigate. And, if you find it a bit complicated, you can always contact customer service to help you out.
Myth:
3

Your account isn't safe if you haven't heard of an online bank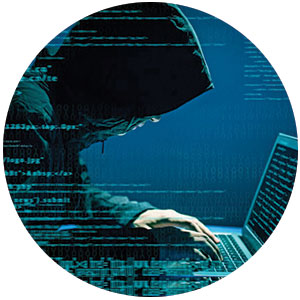 Truth:
This is a myth and a truth at the same time.
It is true that if you haven't heard of the bank, be it traditional or online, your account may not be safe.
So, make sure you open an account in a bank that is insured by FDIC (Federal Deposit Insurance Corporation).
An FDIC insured bank gives up to $250,000 as consumer protection. It is same for a physical bank and virtual bank as long as it's FDIC insured. So, you can be assured that your money will be safe.
However, if you're opening an account in a bank you haven't heard of, check out online reviews. You may be able to get an idea of the online services, whether or not they take good care of their customers and solve their queries.
Myth:
4

It is a bit expensive to opt for virtual banking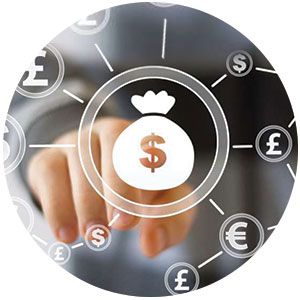 Truth:
In reality, virtual banking helps you save a significant amount. As per a study conducted by FTC and BBB, an average consumer usually spends about $1,100 in postage and paper checks.
Also, think a bit how much you can save as you don't have to travel to the bank.
Myth:
5

Perks are available only if you visit the bank physically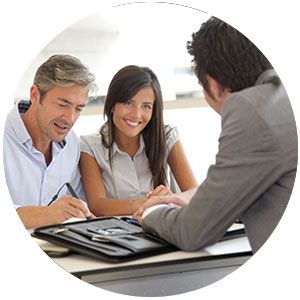 Truth:
Nowadays, there's usually no difference between operating online and visiting the bank physically. You get perks usually on the amount, number, and the type of transactions you're doing. It hardly matters whether or not you're doing it online.
Moreover, it is a bit easier to operate. When you operate online, you don't have to worry about 20, 40 and 60 cents… it will get added to your account automatically and you will get the benefit.
Myth:
6

Virtual banking is secondary, first is visiting the branch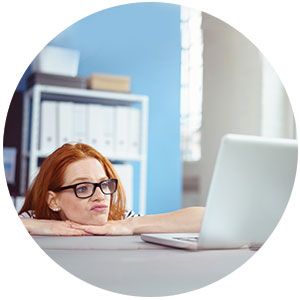 Truth:
Studies have found that consumers, who use online banking, are more in touch with the financial institution than the people who bank offline.
Through digital platform, the banks also get more opportunity to transact with their customers. The interaction is much more as compared to the offline bankers.
Myth:
7

It is difficult to access the money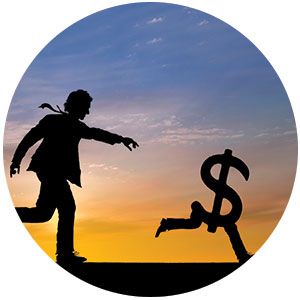 Truth:
It is not difficult even if you open an account in an online-only bank account. Like any traditional bank, you get a debit card with which you can access your cash anytime you feel like.
Most of these banks also offer free ATM facility so that you can withdraw whenever you want.
You don't have to access the ATM every time. You can also transfer funds online whenever needed.
Myth:
8

Your money may not be safe if you do online banking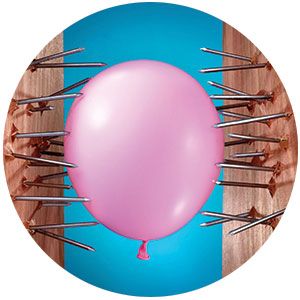 Truth:
Many people think that money is not safe if you do online banking. However, if you open an account in a reputable bank, they will ensure that your account information and money are safe. Usually, reputed banks use data encryption and firewalls to ensure that customer information is safe.
A research conducted by FTC (Federal Trade Commission) and BBB (Better Business Bureau) found that the online banking users discovered fraudulent charges on their own of about 68.2%. This is a great advantage of online banking.
When a consumer detects a fraud, he/she is responsible to pay for the first $50 of the fraudulent charge and the bank is more financially responsible if it takes longer to detect what has happened.
Myth:
9

You have to wait for long to do online transactions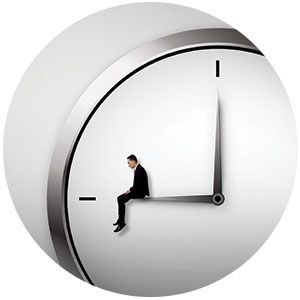 Truth:
As per Bankrate.com, "Online bank sites generally execute and confirm transactions at or quicker than ATM processing speeds."
Usually, you won't face any problem if you have a good internet connection. So, if you want, before making any transaction, you can check the speed of your net connection so that you're not stuck midway.
So, are your queries answered about online banking and you've known the truth behind the popular myths?
If you're not sure about any other myth, please feel free to ask… We can help you know the truth.