Don'ts of financial planning - 9 Things you should avoid
Don'ts of financial planning - 9 Things you should avoid
In my previous article, I have covered about the do's of financial planning. Now, check out 9 don'ts of financial planning.
Avoiding these things will help you build a secure financial life.
1

Not making any financial plan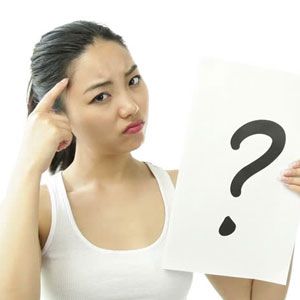 This is probably the biggest financial mistake one can commit of not having any financial plan.
Once you get your first job, the first thing you need to do is plan a budget - one that you'll be able to follow.
The financial experts even say to plan a budget during student life so that you can manage your loans and expenses in a better way.
2

Do not mishandle your hard-earned money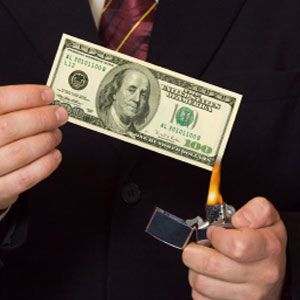 Respect your money and never ever abuse it.
When you lend money, remember to recover it. Invest it properly to get a better return on investment.
Take full advantage of the power of compound interest and make your money grow. And, handle your money carefully since each and every penny is valuable.
3

Do not confuse between 'needs' and 'wants'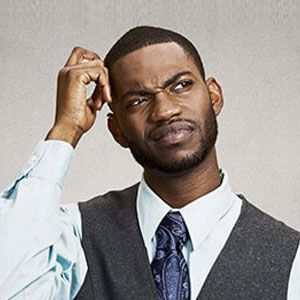 Each one of us needs to distinguish between our needs and wants irrespective of our income.
What may seem to us as a 'need' at present might turn out to be a 'want' after a few days.
So, have a clear picture of your needs vs. wants.
4

Don't attach emotion to your investments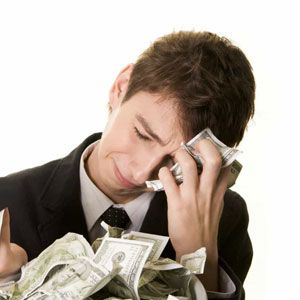 You might think of making a move and quitting when the market is volatile. Not only new investors but also experienced investors often pull the trigger on investment even when they lose about 5% - 10%.
It is true that no investor wants to lose money; but, as it's said falling is a part of learning to ride a bike, similarly, losing is a part of becoming a good investor.
5

Don't ignore your credit score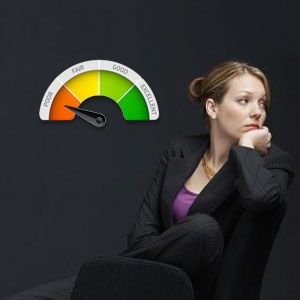 Your credit score plays an important role in your financial planning; so, don't neglect that.
A good score will help you take out loans at suitable terms and conditions.
Therefore, it can be said that a good credit score will help you enjoy a good lifestyle.
6

Don't get into debt problems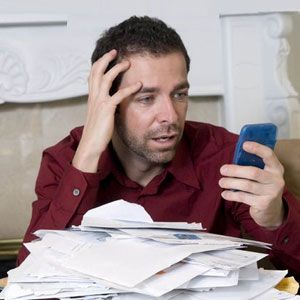 You will probably get back a few steps if you get into debt. So, try to avoid debt or learn to manage it properly so that you don't experience debt problems.
Clear your outstanding balance at every billing cycle. Do not incur debt to fund an expensive vacation or to fulfill a dream which you can do without for the time being if your financial situation doesn't permit it presently.
If required, talk to a credit counselor and repay your debts as fast as you can.
7

Do not make only the minimum monthly payments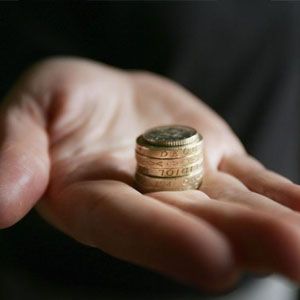 Making only the minimum monthly payments will only defer the date of becoming debt free. You have to target paying back the principal amount without incurring interest charges.
So, try to pay as much as you can to reduce the outstanding balance gradually.
What you can do is continue making minimum payments on all debts and target one debt to pay it off completely. This way, you'll gradually clear all your debts, one by one.
8

Don't step into retirement with debt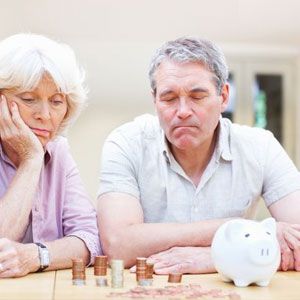 Stepping into retirement with debt is a big no-no.
Sometimes paying off debt becomes little difficult even with steady income; so, it may become more difficult during your retirement days.
So, try to repay debt as soon as possible, especially if you are approaching your golden days.
9

Stop procrastinating and make the first move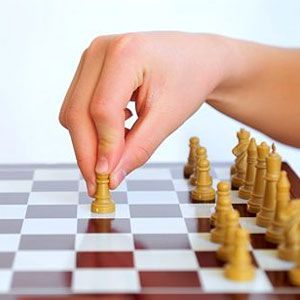 Do not delay your financial planning. Make the plans as soon as possible so that you can start following it. Doing so, you can prioritize your responsibilities and have more time to make them successful.
It might happen that you make some wrong decisions; but, you still will have time to rectify them. It will also be easier for you to handle risks associated with an investment in a better way.