Me, Myself and my credit
Me, Myself and my credit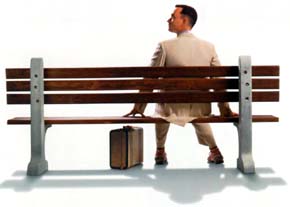 A place where I can share
My theories about credit.
My experiences with debt.
My day to day fight with debts.
My budgeting fundas.
My complains.
I am thinking more about it. I always wanted a place to share these things. I had a discussion with our R&D team and hopefully they will come up with a suited plan.
I will love to have it, read the community response at http://www.debtconsolidationcare.com/forums/mycredit.html .