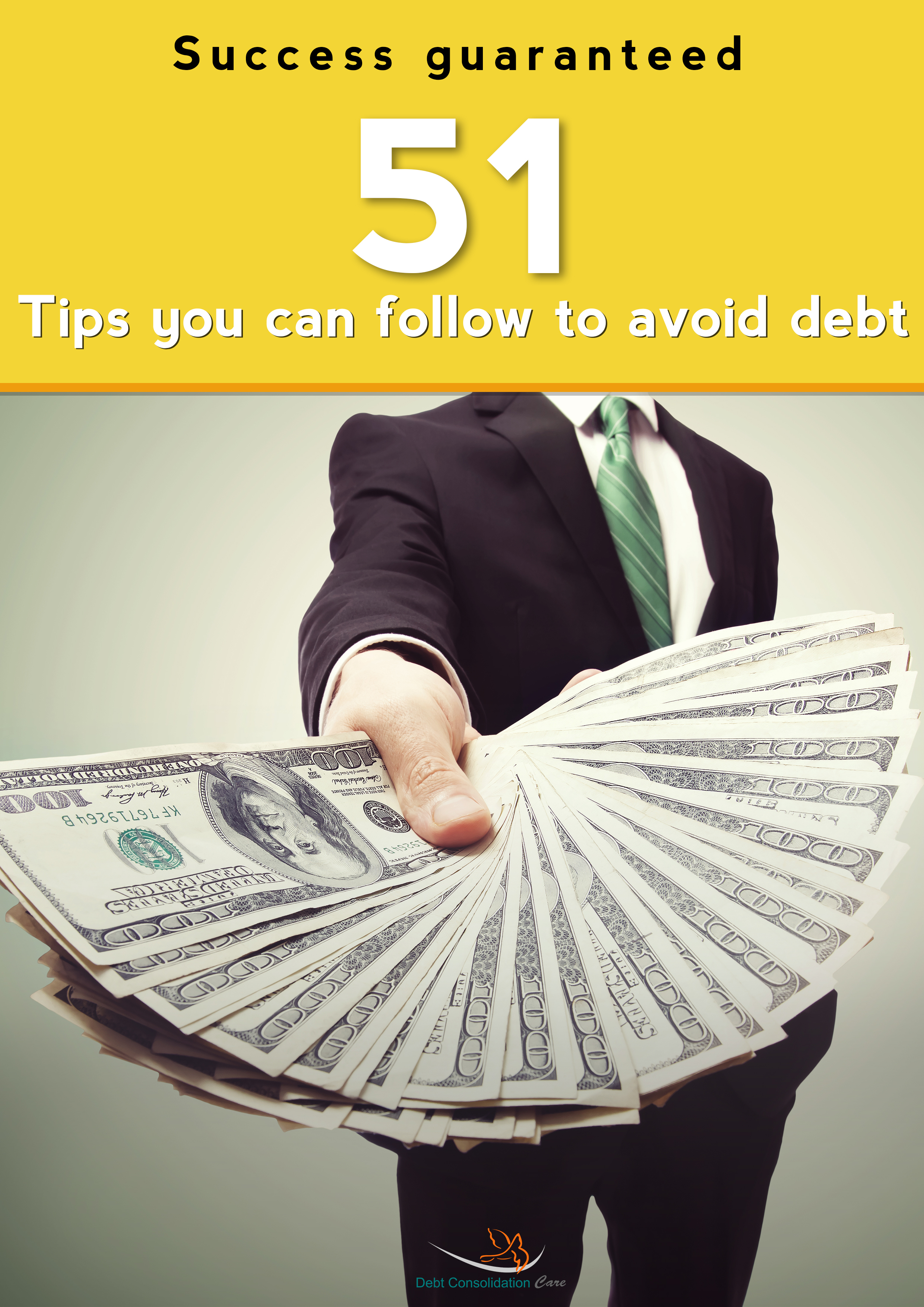 eBook

51 Practical tips to stay out of debt troubles
Do you hate debt so much that you're willing to do anything to avoid it?
Here is the eBook that will give you 51 tips on how to stay out of debt trouble in your daily life. These tips have been collected from practical and real-life experiences of people from various sections of the society. So, these tips are bound to work for you.
This is just the preview of the eBook. If you like it and want to read all the tips, then subscribe and download the eBook for free.
Hurry up!
This is only a limited edition.
Subscribe and get your FREE eBook now