Debt Consolidation Care

(DebtCC)




Internet's first get-out-of-debt community
Get out of debt and enjoy financial freedom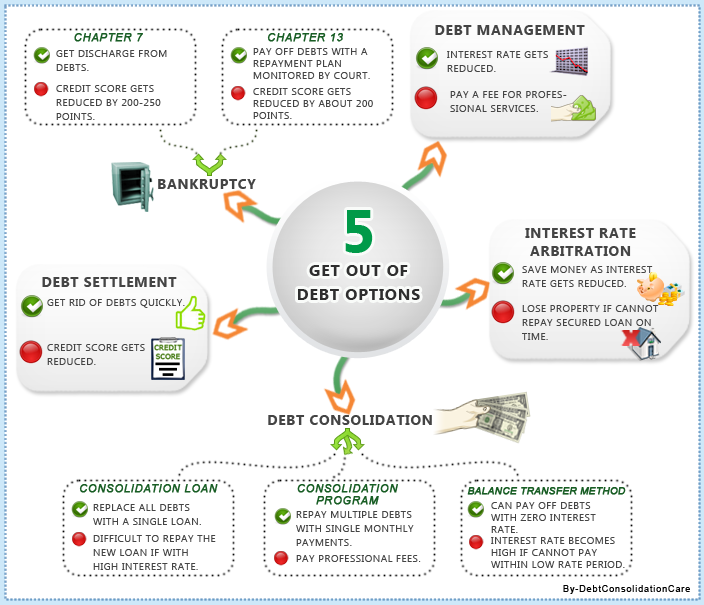 Choose your preferred option to get out of debt
Choose debt settlement and get rid of your debts quickly.
Debt Management: Make payments on reduced interest rates
Bankruptcy: Get discharge from debts
Interest rate arbitration: Interest rate gets reduced
Debt consolidation: Repay multiple debts with single monthly payments
Test your knowledge on debt and debt relief solutions
What option should you choose when you want to get rid of your debts fast? Answer such similar questions to check your knowledge.
June - 2016
Copyright© 2015 Debtconsolidationcare.com
301 W. 11th Street Unit E, Reno, NV- 89503, USA