Debt Consolidation Care

(DebtCC)




Internet's first get-out-of-debt community
Avoid debt to manage your finances efficiently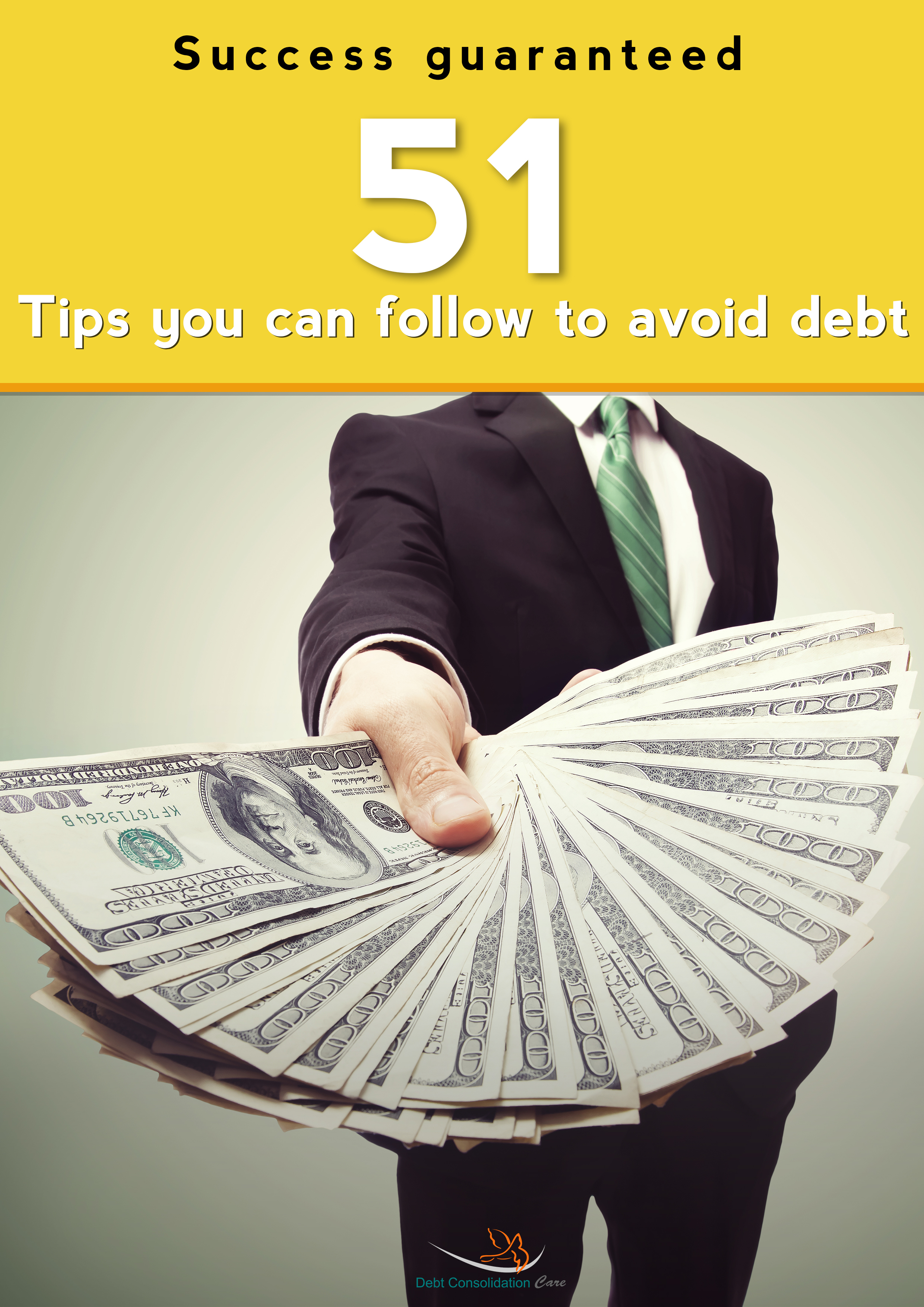 Follow practical tips to avoid being in debt trouble
Curb your expenses and adjust your lifestyle according to your budget when you need to.
Save more, spend less
Learn how to save on utility bills
Look for opportunities to earn more
Can you avoid impulsive shopping to avoid debt problems?
Always prepare a list and try to stick to it whenever you go for shopping.
 
May - 2016
Copyright© 2015 Debtconsolidationcare.com
301 W. 11th Street Unit E, Reno, NV- 89503, USA